The Approach
In order to offer a long term solution, it's important to treat the cause of your pain, rather than just the symptoms. I take the time to assess each of my patients to ensure a well-suited, individualised, evidence-based treatment plan.
Whether you are recovering from an injury, are a professional athlete, or simply want to improve your health, Renewal Physiotherapy has you covered.
The Story
I started Renewal Physiotherapy with the intention of creating a physio practice that focuses on people. I understand that your situation is unique and I'm committed to offering the best treatment options for your life.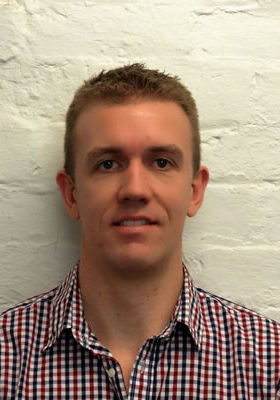 Scott Cuffe, Founder
Scott holds two degrees from the University of Melbourne, a Bachelor of Science with Honours (majoring in Skeletal Muscle Physiology) in 1999, and a Bachelor of Physiotherapy in 2002. After graduating he worked at the Royal Melbourne Hospital specializing in orthopaedics and emergency physiotherapy. He then moved to the UK for 2 years and managed an orthopaedic physiotherapy department at an NHS expansion hospital. Scott then spent 10 years at The Avenue Physiotherapy Centre, working alongside some of the best physiotherapists and Orthopaedic surgeons in the country, before deciding to start out on his own.
Get in touch
Contact me today to discuss your needs or to book an appointment.